Ask Riot
Ask a question about League or Riot, and we'll try to answer it. Answers go live every other Thursday at 1:30 pm (PT)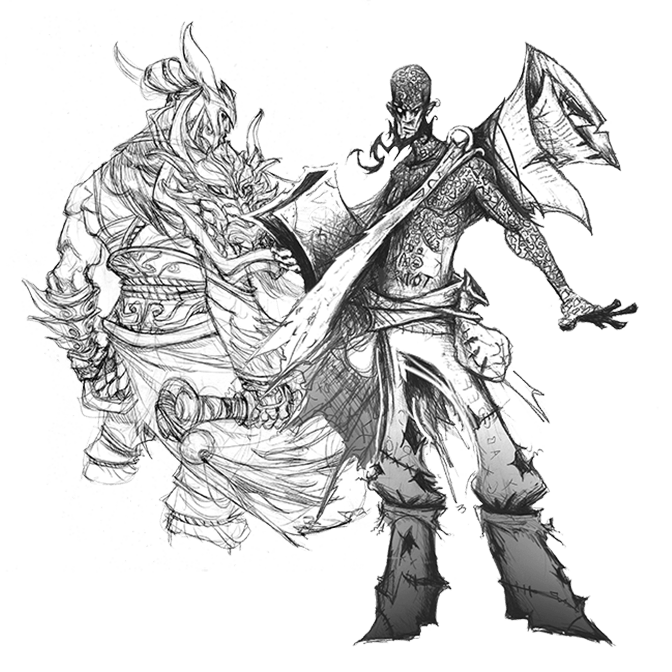 Head over to Ask Riot and sign into your League account. Check out the Pro Tips, then ask away.
We promise to read every question, but we can't guarantee they'll all get answers. Some questions may already be answered elsewhere, and some won't be right for Ask Riot. This isn't the best place to announce new features, for example, and we might skip conversations on issues we've talked about in depth before (though we can clarify individual points).
We are listening, though, so keep asking. We'll make sure your questions are heard by the Rioters working on the stuff you're curious about.